Visiting Artist Talk Series - Mayumi Enoki
Taipei National University of the Arts,Taipei, Taiwan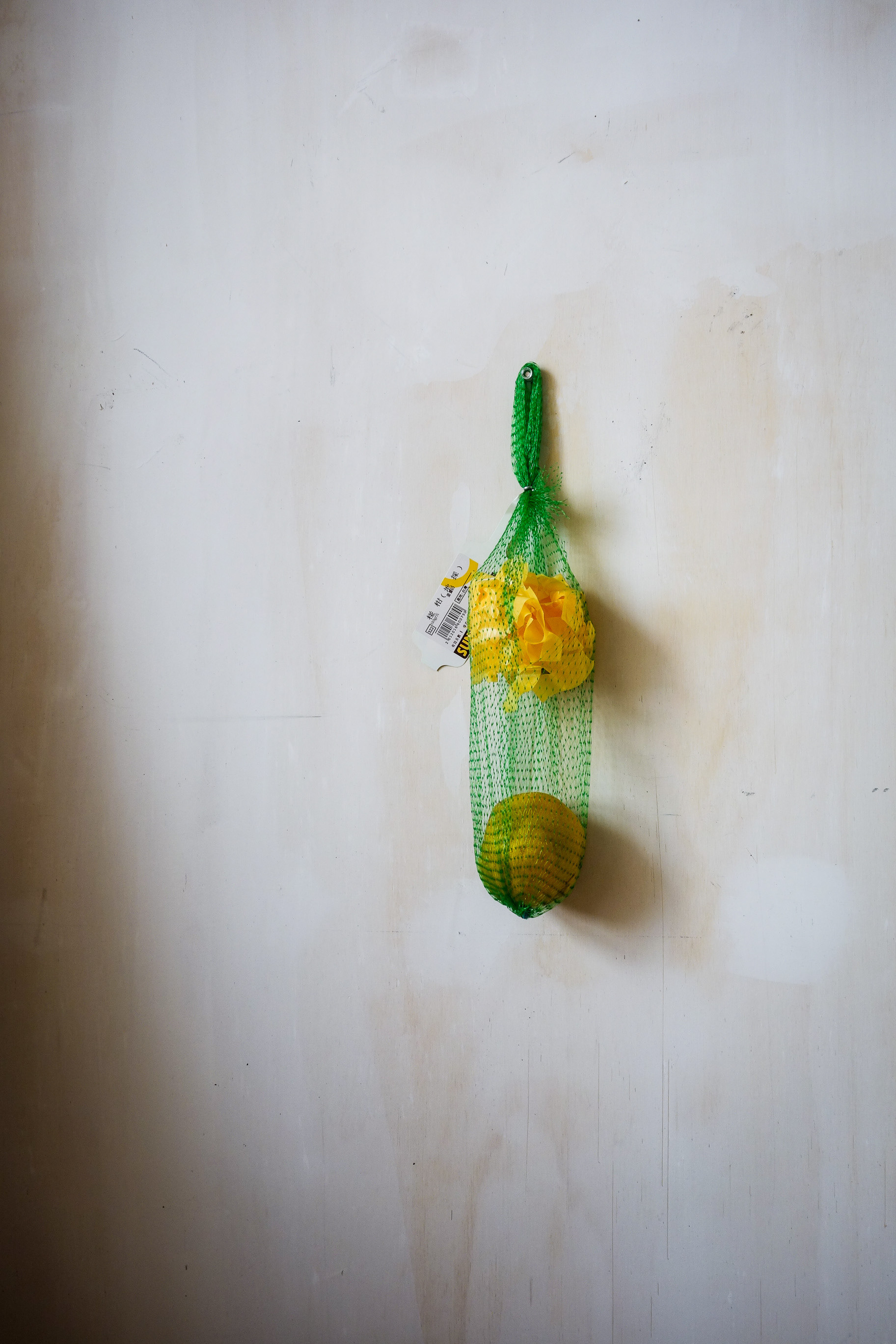 Most of these everyday objects and materials are industrial. 
We do not know precisely how they are produced in a factory. 
The process is invisible. 
Adhesive tape, which I often use, is convenient and easy to use in our daily lives. 
After these objects have finished playing their role, we throw them away, and then they turn into rubbish without names.
All things are impermanent.
It reminds us of the transience of life so that we feel a sense of wistfulness.