Fieldwork in Berlin, 2003.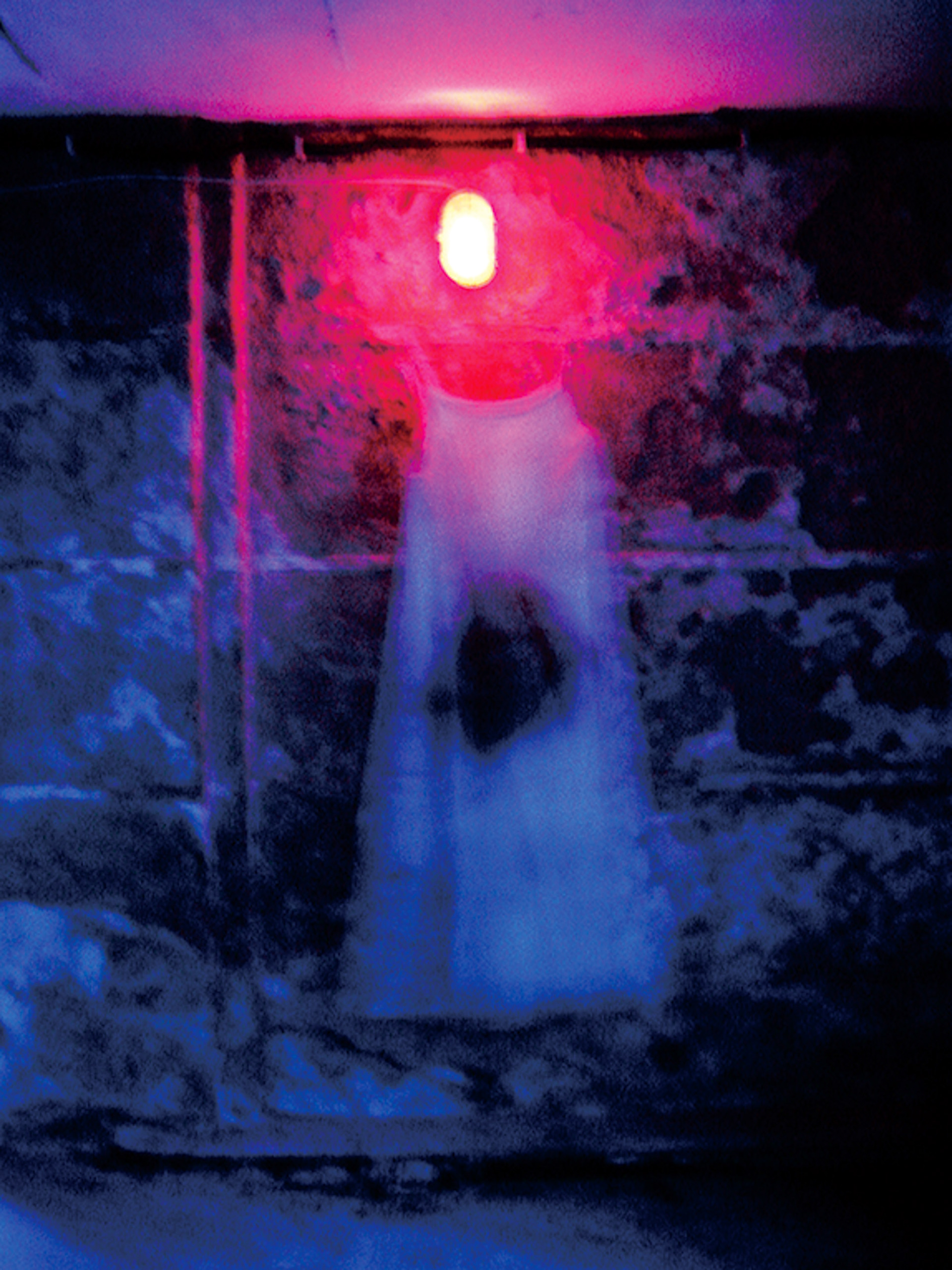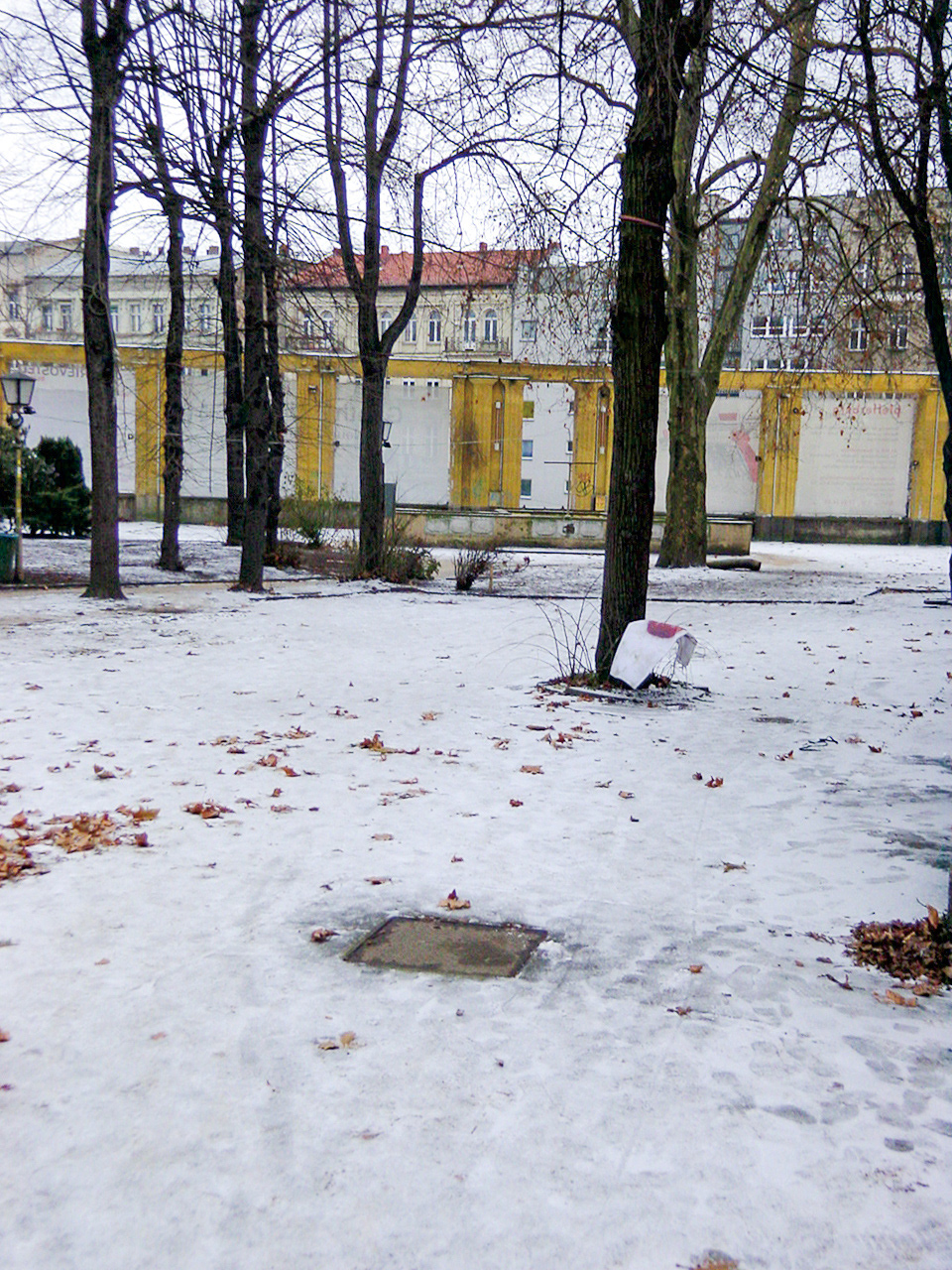 わたしの作品は、ただ、瞬間と呼ばれる時間と空間に属している。
この場所は、わたしの時間のくみあわせと記憶の断片が積み重なった庭。
わたしが花を庭で見つけたとき、わたしは誰がそこに置いたのか、
おさまるべきところにおさまっている、庭のような作品。
作品は、わたしの未来を含んだ空間としてつくられる。
My work belongs to time and space called the moment. 
This place is a garden where fragments of my time and memories are piled up. 
When I found the flowers in the garden, I wonder who planted them there. 
Then, I am not sure when it appeared.
It might have been there already.
Natural things, things for work, unconscious things.
A garden-like work that settles down where it should be. 
And it will continue to change. 
The work is made as space, including my future.

​​​​​​​