"Mayumi Enoki: The Exhibition of ink painting, printing and installation"
5 February - 31 March 2019
Studio Sienko Gallery, London, UK
People do not usually feel the weight of air.
Imagine that the weight exists.
Ink that does not move anymore.
The oil does not dry as it is.
A painting mixes with oil. 
The flow of paint is speed.
The appearance of velocity.
A soccer player who nobody can touch.
Eventually, they will learn how to resist.
Lie and no longer resist gravity.
Beyond gravity, without recognizing it.
You can see gravity as a rendering.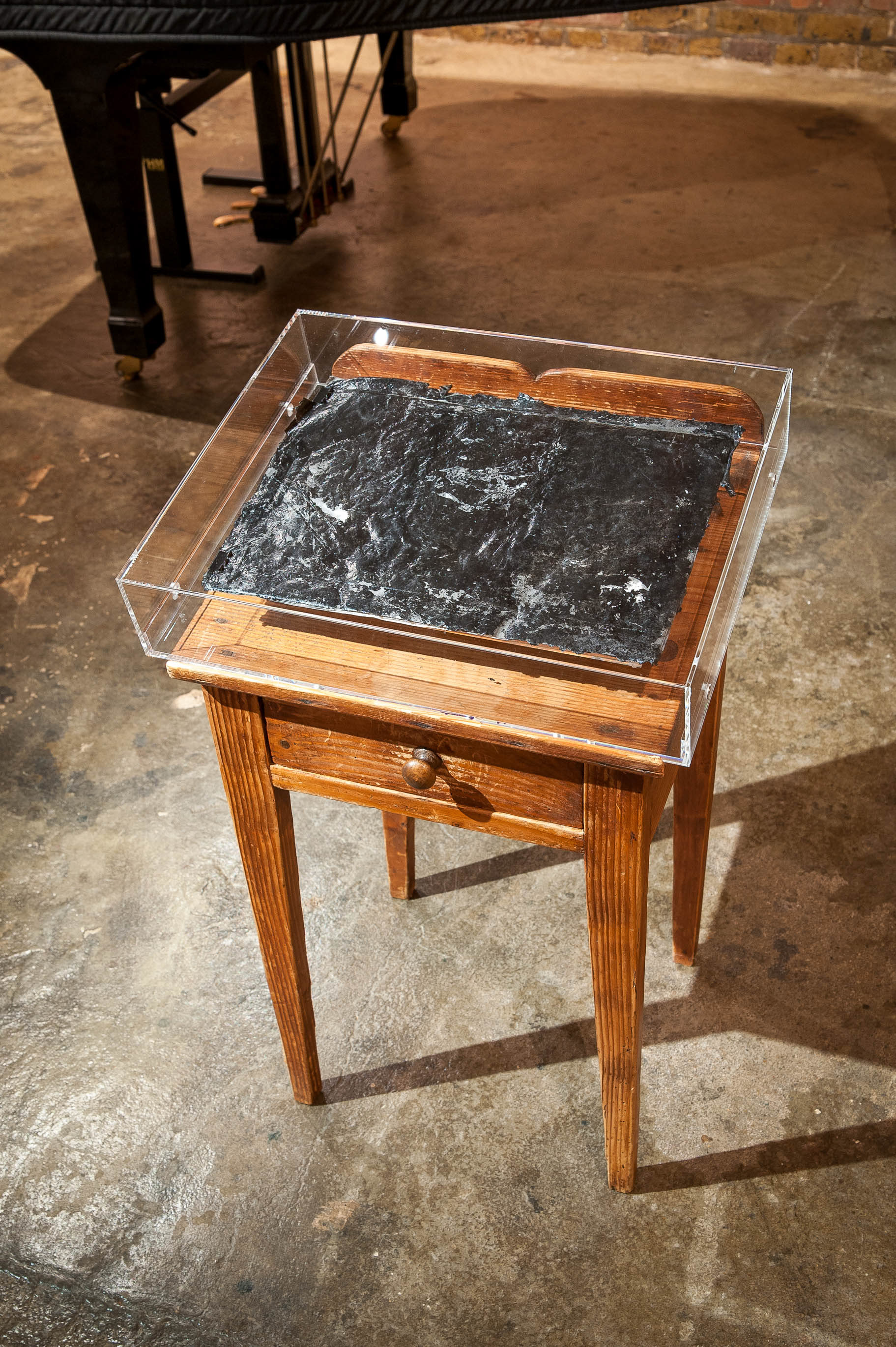 Article - 'Mayumi Enoki and Memories of Hiroshima' by Abigail Ashford